Your Law Firm's Digital Marketing Partner For Success
Legal Hero Marketing, Inc. is a full-service Internet marketing firm that was established to help ambitious, growth-focused, lawyers and law firms overcome the challenges of marketing their legal practice on the Internet.
Our goal is to completely address the unique marketing needs of lawyers and law firms and help you consistently find those prime clients and cases that your law firm depends on to grow.
Meet Our Founder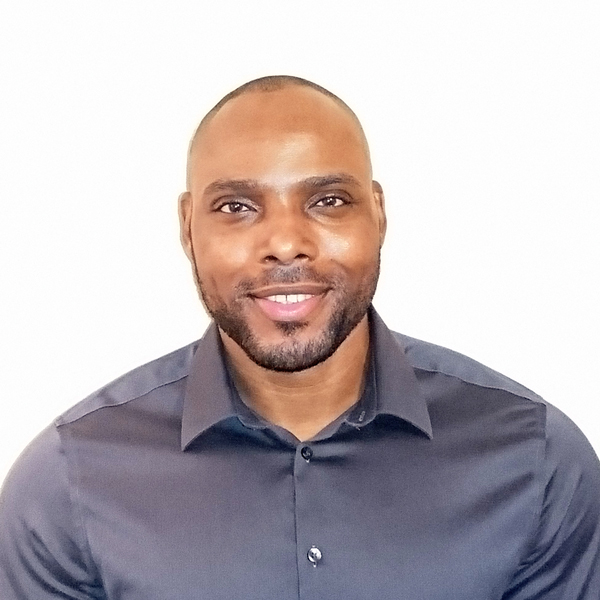 Legal Hero Marketing was founded by Software Engineer and Internet Marketing expert, Bryan Osima.
He started the company after years of helping Legal professionals - "the legal heroes", as he called them - grow their practice online.
Bryan brings over two decades of experience building and marketing rich, interactive websites and web applications, mobile apps, database systems and custom enterprise management software for a varied client base, across many different sectors: government, finance, education, healthcare and more.
With Legal Hero Marketing, Bryan's focus is making sure that the law firms he partners with thrive and succeed.
Your Law Firm's Digital Marketing Back Office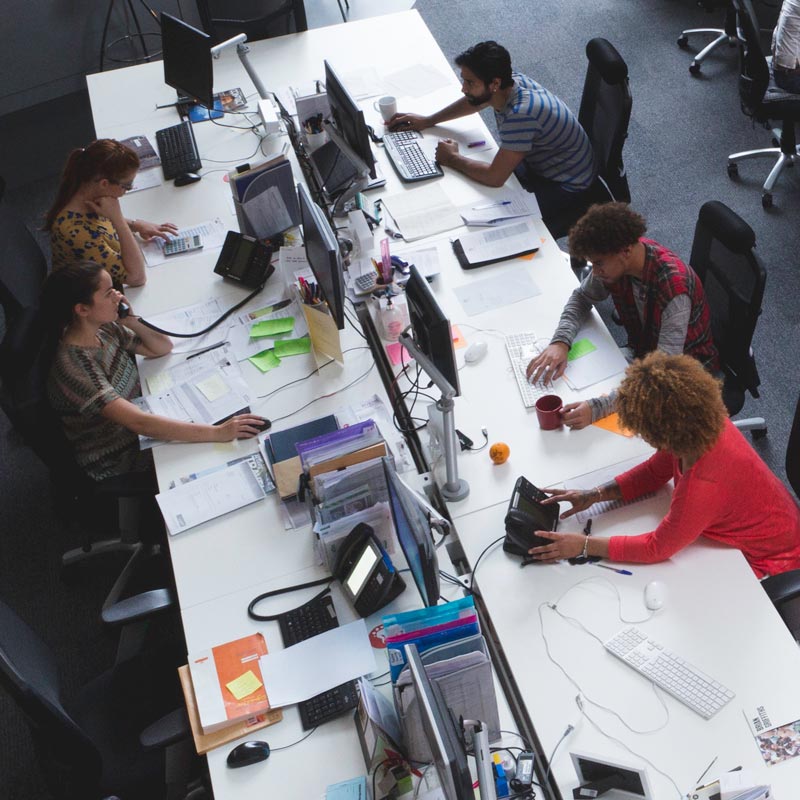 With Legal Hero Marketing you get a team of digital marketing experts, lawyers and legal experts, legal writers, PR professionals, content strategist, software engineers and more.
With everyone working hard to ensure that we do everything it takes to aggressively market your law firm online and consistently get you the clients and cases that your practice depends on to grow.
When you partner with us, you get the equivalent of 10 employees working tirelessly in your marketing department to ensure those clients who are looking for law firms like yours, find you easily. Every time.
How Are We Different From the Others?
We don't work with everyone.
We're not some big VC-backed company that's trying to get every law firm on board and selling the same solution to everyone.
There are many of such cookie-cutter service providers who work with you and every last one of your competitors.
At the end of the day, whatever marketing they're doing for you cancels out.
Why? Because they are doing the same thing for your competition.
End result? You all have the same website, same marketing strategy and same content. And remain on the same starting blocks.
The Legal Profession Doesn't Like Conflicts of Interest. We Don't Like Them Too.
That's why we NEVER work with you and your competition.
We work with only one client in one legal practice area and one business market.
If your target market is all of Rhode Island and you're an Employment Law Attorney practicing in that state, for instance, you're going to be our only client in Rhode Island. Period.
Why? Digital Marketing is a "Winner Takes All" game.
We want our partners to win and get all the spoils of victory.
The way we approach it, your business is our business. Your competition is our competition.
We like to win. We will work to make sure you're in first place.
"
I'd worked with another digital marketing company before Legal Hero Marketing, and that company totally dropped the ball, with a lot of money down the drain and nothing to show for it.

Bryan and his team were able to point out all the areas of missed opportunity and provide a marketing strategy that has greatly accelerated our visibility and the growth of our business online.

- Christopher Warren, Warren Law Group.
Marketing Processes Backed by Solid Data & Research
When we craft a marketing strategy and plan for you, there's no guesswork or working from assumptions.
Everything we do is based off a solid understanding of you, your law practice, your business market, your ideal client and the latest data and research about what's going on in that space.
No two law firms are the same. That's why we craft a custom strategy for each and every client that's unique to their situation and can get them the desired results as quickly as possible - more clients, more cases and rapid growth.
We don't perform any magic tricks. And it's not AI wizardry.
We get the results we do based on solid hard work every day. And consistent execution of a winning strategy.
And every step of the way we keep you in the loop with total transparency on all our activities, and give you the data and metrics to track the results you get.
A Marketing Partner That Thoroughly Understands The Complex Rules for Attorney Advertising
Marketing any business successfully on the internet is a difficult task.
For law firms, the difficulty and complexity of executing on that task is greatly intensified.
For one, the rules that govern client solicitation and how attorneys can advertise are plenty and stringent.
You also must be careful not to employ search engine optimization tactics that run afoul of the search engine rules and that could potentially get your site banned or de-listed from the search results for a long time.
We understand, and stay updated on, all the constantly evolving rules that govern attorney advertising for the US and your local market.
Working with us, there's NO skating on thin ice or risking disciplinary actions being taken against you.
We also get you amazing results without ever employing sketchy search engine optimization tactics that break the rules and that could get your website blacklisted by the search engines.
Want to Grow Your Practice With a Steady Flow of Clients?
Give us a call on 212-320-8998