Who Is A Legal Hero?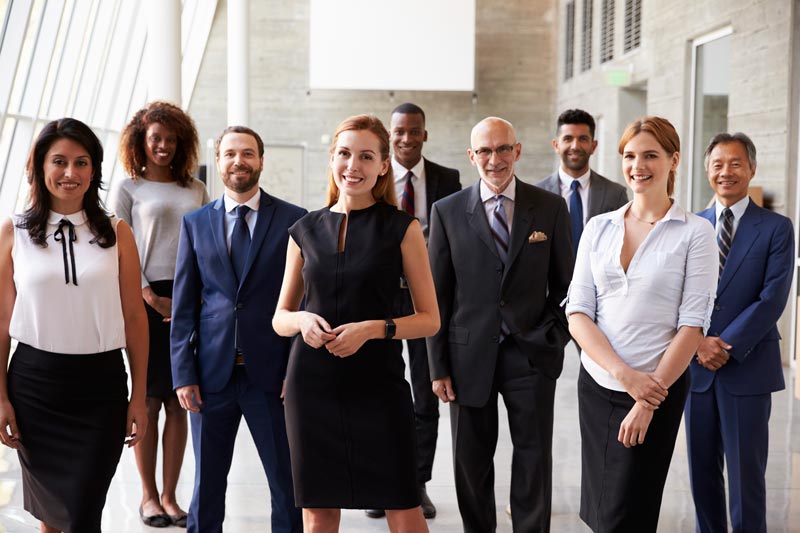 You Are!
Legal Hero is our term for lawyers and law firms at the top of their game.
And those who want to be.
You became a lawyer because you are driven to defend and protect your clients and to see justice served.
You are a fierce champion for your clients.
You are also an ambitious, growth-focused, high-performing, legal advocate who wants to excel and be number one in your markets and practice areas.
Every Hero Needs A Sidekick
We know that you are motivated to help as many as possible of those potential clients out there who need the first-class legal help that only you can provide.
However, connecting with them is not always the easiest thing. For starters, the rules of engagement for legal heroes like you mean that those clients have to be the ones who come to you.
But it's often hard for them to find you in the extremely crowded marketplace that is the internet.
That's why we're here - to be that trusted sidekick you can count on to handle the task of helping those clients find you easily.
Don't go it alone. Partner with Legal Hero Marketing to conquer those marketing challenges.
Save your time and energy for the hard legal fight.
"
The marketing insights for law firms that Legal Hero Marketing provides are second to none.

They show you the solid data that drives everything they're doing for you. And it's the strategy they create based on the data that drives the results.

I can't recommend them highly enough.

- Mia Poppe, The Law Firm of Poppe & Associates.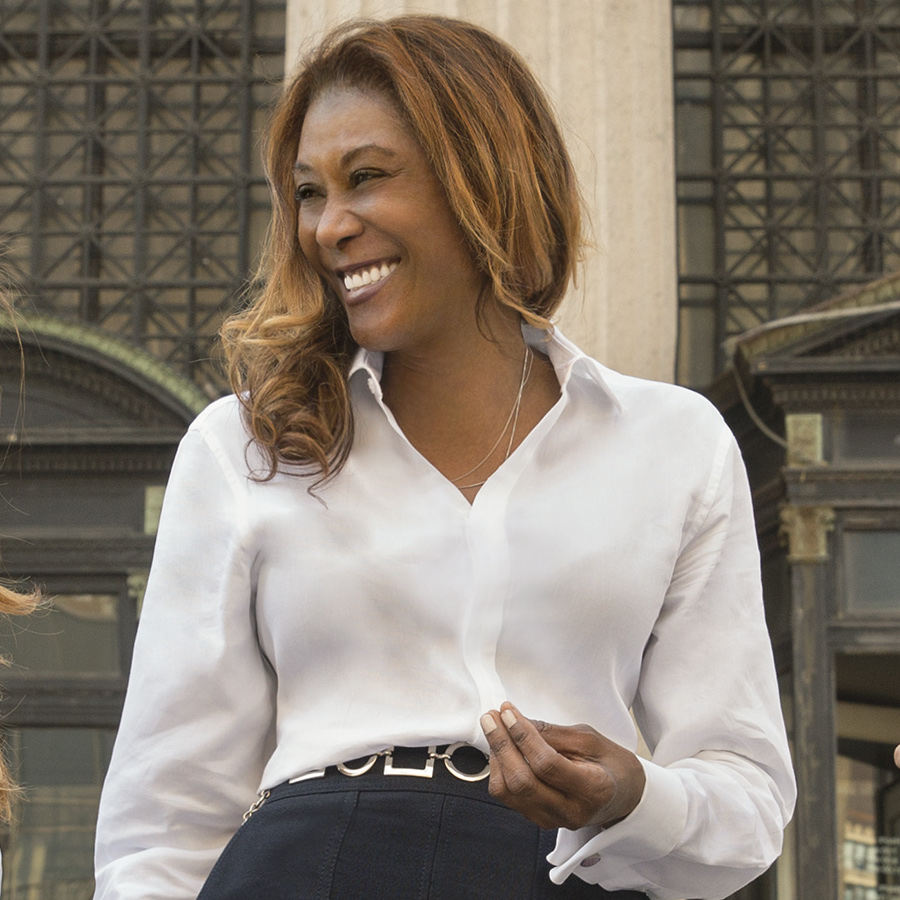 Want to Grow Your Practice With a Steady Flow of Clients?
Give us a call on 212-320-8998